Gender-based violence (GBV) is a global problem, and while men and boys also experience GBV, women and girls are disproportionately affected. Statistics have shown that:
35 percent of women worldwide have experienced either physical and/or sexual violence at the hands of an intimate partner or non-partner, (WHO, 2013).
GBV is a major cause of disability and death for women aged 15–44.
Approximately 48 women are raped in the Democratic Republic of Congo every hour.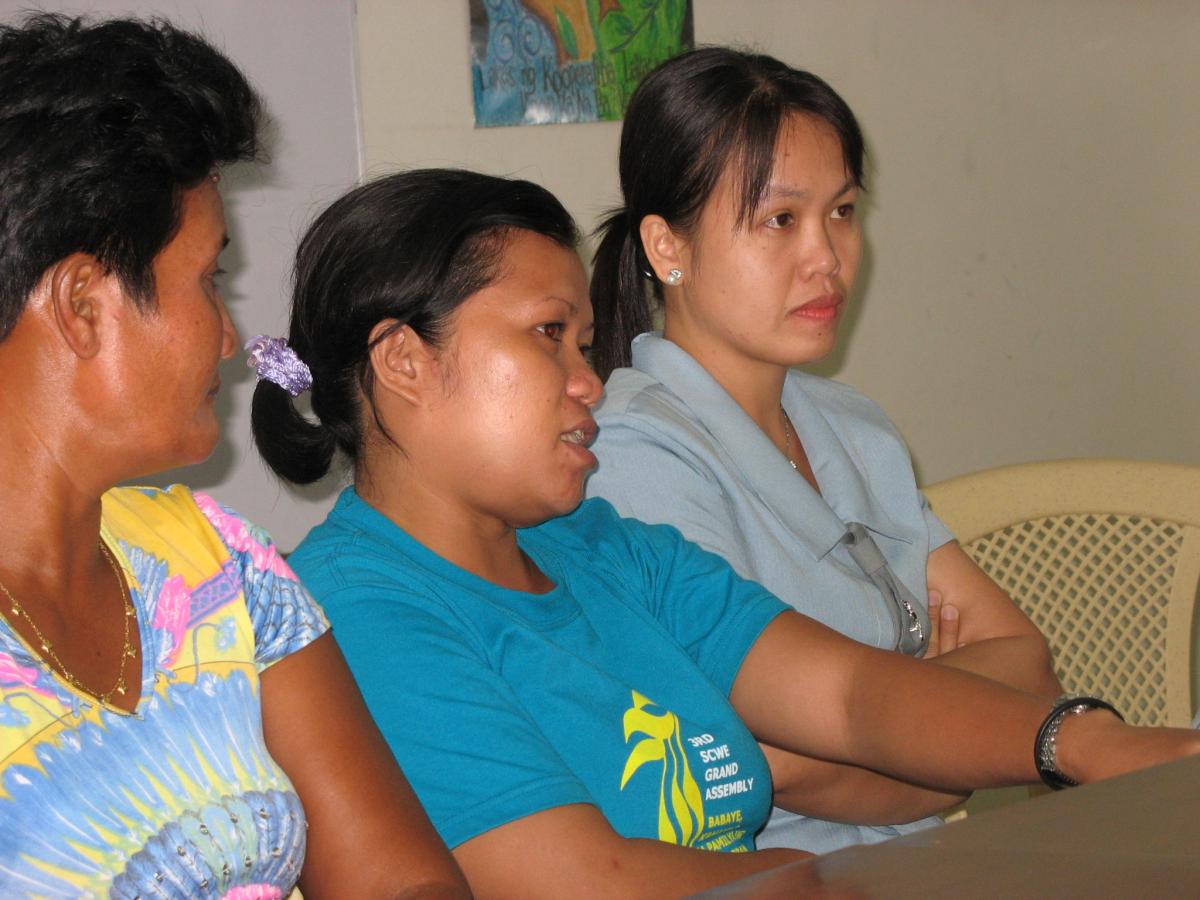 A UNICEF report found that in 2013 over 125 million girls and women have been experienced female genital mutilation (FGM).
Even here in the U.S., GBV and violence against women is a major concern, where statistics show that 243 women are raped every day. In organizing a response to this global issue, the U.S. Government launched its Strategy to Prevent and Respond to GBV in 2012. Development and Training Services, Inc, (dTS), a woman owned (8)a small disadvantaged business founded with the explicit mission of integrating gender equality and the concerns of marginalized populations into all phases of international development is helping USAID build its capacity to prevent and respond to GBV.
A prime example of dTS' assistance to USAID in this area is the dTS developed and produced "Toolkit for Monitoring and Evaluating Gender-Based Violence Interventions along the Relief to Development Continuum" (M&E for GBV Toolkit). dTS prepared the Toolkit under the auspices of USAID's Office of Gender Equality and Female Empowerment as part of the Gender-Based Violence Strategy Research Agenda Project for which dTS is the prime contractor.
The M&E for GBV Toolkit provides guidance to USAID staff, implementing partners and the larger community of international relief and development practitioners on how to monitor and evaluate gender-based violence (GBV) interventions along the Relief to Development Continuum (RDC). The RDC is divided broadly into three phases: (1) the pre-crisis phase, (2) the crisis phase, and (3) the post-crisis phase. The toolkit identifies opportunities for doing monitoring and evaluation (M&E) along the crisis-phases and gives advice on how to address constraints and challenges relating to each phase.
"If we wish to track our progress in responding and preventing GBV we need solid M&E practices in place that we regularly and consistently apply. This Toolkit provides the information, instructions and instruments to do so," said Dr. Patricia T. Morris the Director of dTS' Gender and Social Inclusion Practice.
The GBV M&E Toolkit is a user-friendly guide. It consists of four sections: (1) Guiding Principles for GBV programing, (2) Planning for GBV M&E, (3) Implementing the GBV M&E Plan and (4) Using GBV M&E Findings. The information in the sections covers important factors on how to conduct M&E of GBV- specific programming. And the Toolkit in designed such that it may be used in entirety from start to finish, or by adapting specific sections as needed. Additionally, Toolkit sections are divided into parts that present a brief and general overview of key M&E concepts, offer context-specific guidance, present examples from the field and explains how to use the M&E tools for that section. Considerations and specific challenges, solutions, and opportunities for conducting M&E along the RDC crisis phases are a key contribution of the toolkit. The Toolkit is available for public use and may be found for download at http://www.usaid.gov/gbv/monitoring-evaluating-toolkit.
Sources for statistics: World Health Organization, 2013. Global and Regional Estimates of Violence against Women. p. 2. Geneva, Switzerland. Retrieved from http://apps.who.int/iris/bitstream/10665/85239/1/9789241564625_eng.pdf
UNICEF, 2013. Female Genital Mutilation/Cutting: A Statistical Overview and Exploration of the Dynamics of Change, p. 114. New York. Retrieved from http://www.unicef.org/esaro/FGCM_Lo_res.pdf
Hear Congo Blog, 23 July 2013. The DRC and Sexual Violence: Shocking Statistics Compared to the US. Retrieved from http://www.hearcongo.org/the-drc-and-sexual-violence-shocking-statistics-compared-to-the-us/